Picture the conversation:
"Would you be interested in writing a guest blog post for us?"
Outer voice: "Yes of course! I'd be delighted to help! I'm flattered that you thought of me! When is your deadline? 3 weeks away? Great – leave it with me."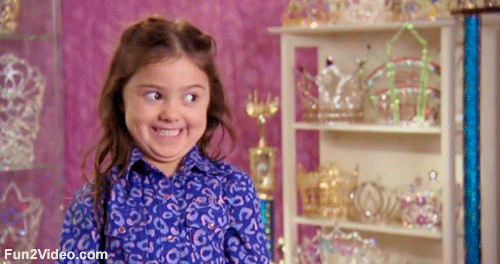 Inner voice: "Oh bugger. What the hell will I write about? So many work deadlines to meet already. House is a tip and I can't find the time to keep on top of the cleaning. Allotment is going into free fall. Parents are twining they aren't seeing enough of me. Can't remember the last time we had a proper night out. Friends are complaining they've forgotten what we look like. Oh and I'm behind with my training for the Cumbrian Run I'm doing to raise funds for you…oh jeez, I SAID YES????"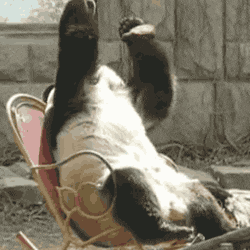 I bet you've had loads of occasions where you can relate! I can think of countless times I've over-committed my time. Usually to do things that in the long term will be forgotten or are insignificant in the course of life.
So how come I'm here and this article has been published?
Perspective.
Jack has leukaemia. Sam and Andrew have had no choice but to fit cancer into their family life, which won't be any less hectic than that of my family (minus the cancer).
They have no choice over when Jack has his treatment. No choice about whether or not to pay for parking at the hospital or accommodation away from home so that they can be by his bedside while he receives the best care and support to give him the best chance of beating this disease.
They have no choice about cutting days out of their working week and careers to fit in the time to care for Jack.
They have absolutely no choice about having to juggle their time to ensure that Jack's sister gets plenty of cuddle time and isn't affected too deeply by the pressures cancer brings to a family.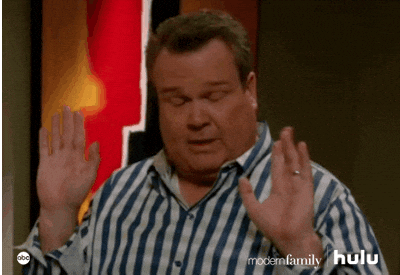 Hmmm, my issues suddenly don't seem so big!
The most inspiring bit?
Sam and Andrew don't need to spend the limited amount of time they do manage to achieve away from treatment thinking about the other 30-odd Cumbrian families who face the same diagnosis every year and who are going through the exact same process as them.
They didn't have to set up a charity that helps those families by giving grants to support the additional financial burden and hidden costs that families face when a child is given their diagnosis.
But they did. And many Cumbrian families thank their lucky stars that they did!

So that's why you're able to read this today.
I can cut my working hours. I can work with my clients to manage expectations on deadlines. I can ask for help from the family on the allotment.
As for the Cumbrian Run training, I could do with losing a bit of weight so the training will do me good.  On top of that, I've never felt more motivated than I do right now!  I'm raising a little bit of money that I know will directly improve the life of a family that is suffering today or a new family that will start their suffering tomorrow or the day after…
I know that when I hit the metaphorical wall during the run (which I know I will!), that any one of the children receiving treatment or their families would swap places with me.  And I know that is what will carry me through.

I have choices and I'm the one in control.  And I thank my lucky stars that I am.
So next time you feel the stress of everyday life, like I have, just think about Jack and his family and the other families dealing with the same challenges.  Take a deep breath and count your own lucky stars that you are fit and able to help.
Time, money, skills…it all counts. Talk to the team – they're great people, passionate about their cause and what strikes me the most is how humbled they are by the interest that people show in their work.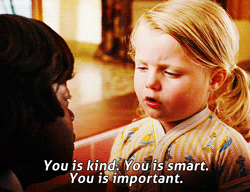 Oh and remember that if you're feeling brave, there are still places available for the Great Cumbrian Run.  If not, feel free to sponsor me here:  bit.ly/2vlPyvn
Lynsey is part of the team at Logic Ltd, who chose Jack's Journey as thier charity of the year 2017/18.